Create a physical and visual barrier to protect people and equipment from dangerous radiation and projection from hot metal during the welding process.
Welding Booths | Workshops | Production Lines | Automatic Welding Chains | Welding Shops | Engineering Factories | Outside Operations | Welding in Public Areas
Features of a Welding Screen
Protect People against dangerous radiation and eye damage
Prevent Projectiles emitted by welding arcs causing physical damage, fire or personal injury
Available in different colours and transparencies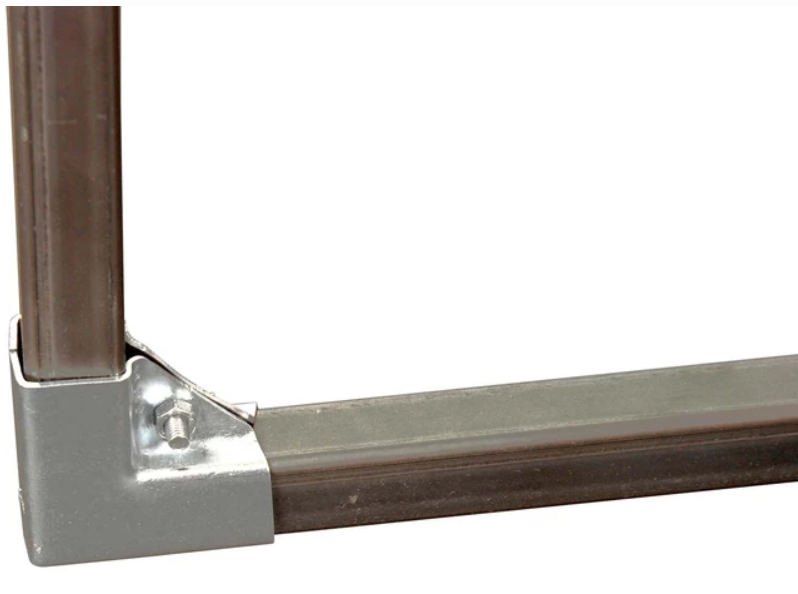 Welding Frame
Comes in kit format – easy to assemble
Standard size 2mx2m or 3mx2m
Custom sizes on request.
Galvanised steel frame.
Caster wheels for ease of moving.
Modular design allows for corner or cubicle arrangements.
Option 1
Frame With Standard Sheet
Colours: Yellow or Blue
300 micron transparent PVC.
Self extinguishing.
Heavy duty brass eyelets spaced 300mm apart on al four sides.
Provided with rope or cable ties all around to fasten to frame.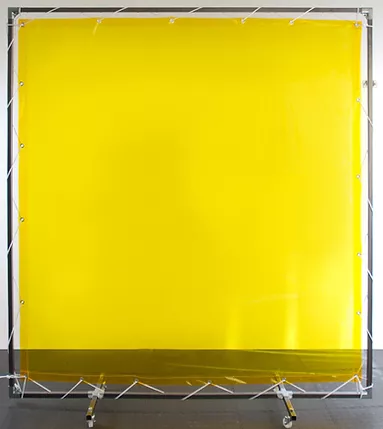 Option 2
Frame With Pvc Strips
Colours: Red, Green, Bronze
200mm wide x 2mm thick PVC strips
Provided with QuickMount bracket for easy installation.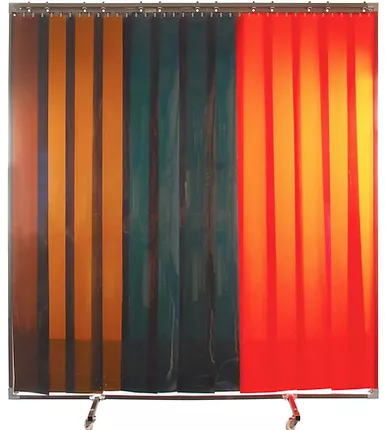 Specifically designed to protect people from dangerous radiation and projection from hot metal during welding
200mm x 2mm x 50m
300mm x 3mm x 50m
Temp: -15oC – +50oC
200mm x 2mm x 50m
300mm x 3mm x 50m
Temp: -15oC – +50oC
200mm x 2mm x 50m
300mm x 3mm x 50m
Temp: -15oC – +50oC
Conforms to ISO 25980 and EN 1598 standards