Combining air curtains with an air and surfaces disinfection and purification system allows them to perform a triple function: energy saving, inactivation of viruses and bacteria and improvement of air quality.
These incorporate two patented and innovative technologies: hydroxyl radical generation and photocatalytic action.
The air curtains with Airtècnics disinfection system manage to eliminate up to 99,9% of pathogenic microorganisms, in addition to reducing Volatile Organic Compounds (VOCs) and odors, according to studies carried out by independent universities and laboratories.
Air Curtain Windbox L / XL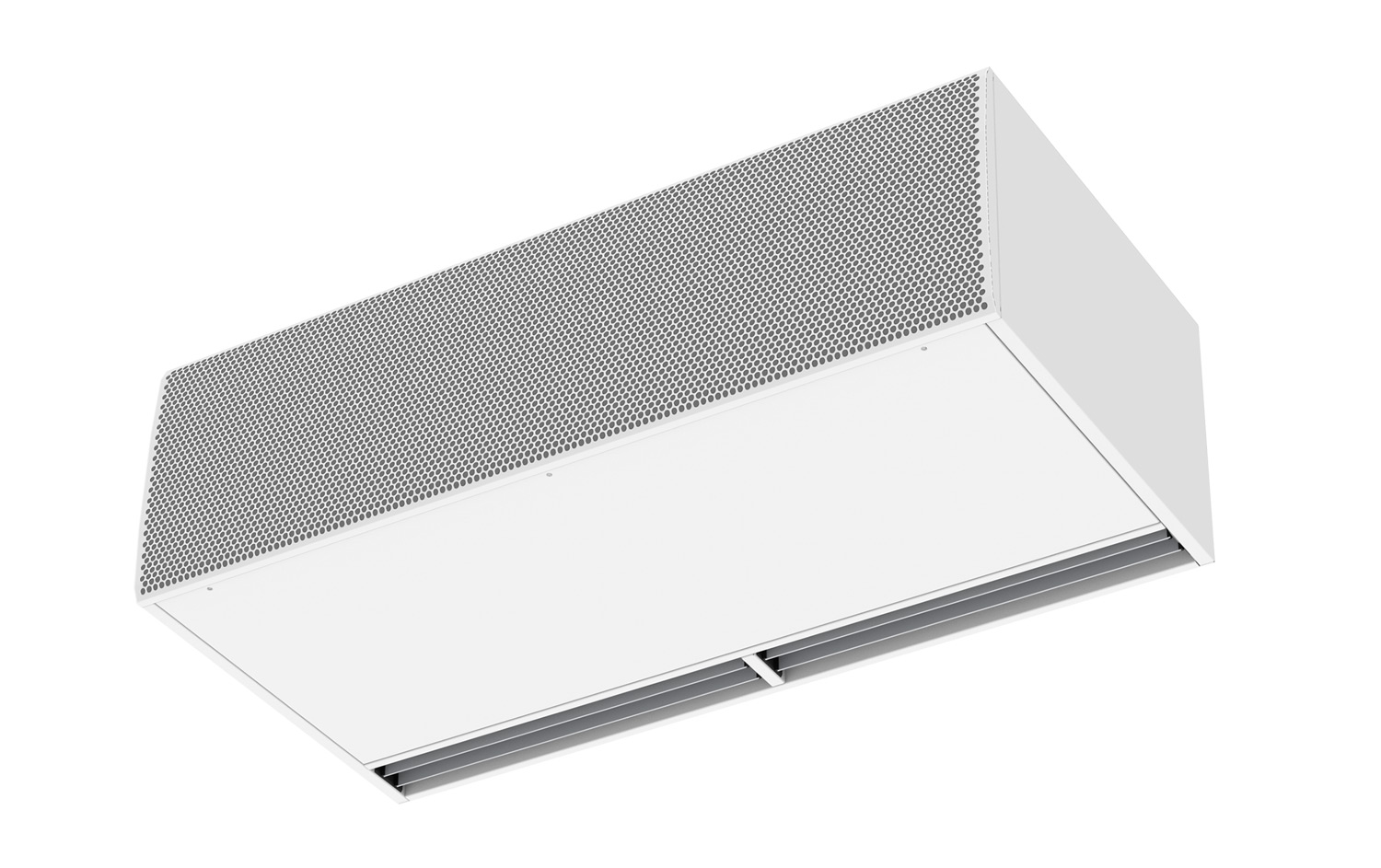 Air Curtain Recessed Windbox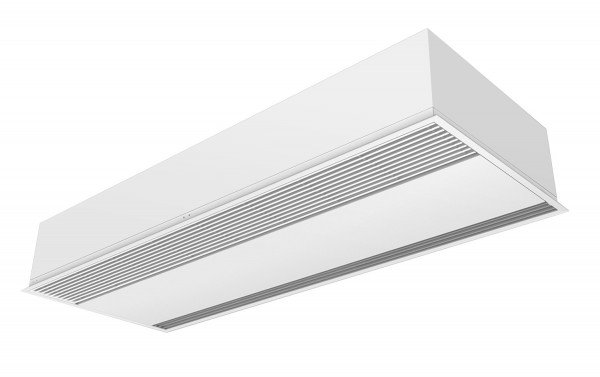 Have any questions about Air Curtains with Disinfection & Purification System?