Heat pump air curtains of Airtècnics, incorporate a direct expansion coil which, when connected to a heat pump, it turns into the low-power alternative to conventional electric heating or hot water heating coils.
Heat pump brands compatible with Airtècnics air curtains:
Mitsubishi Electric
Daikin
LG
Midea
Hitachi
Toshiba
Panasonic
Carrier and Haier.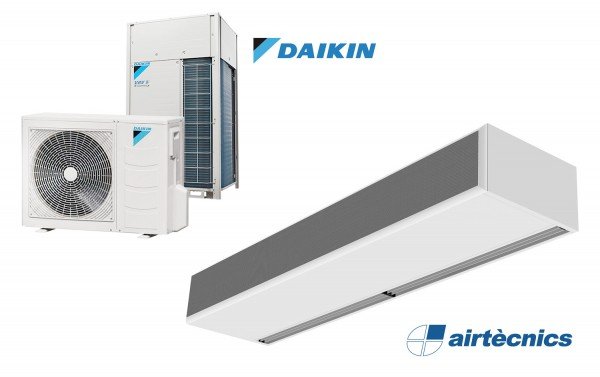 Air Curtain Windbox L / XL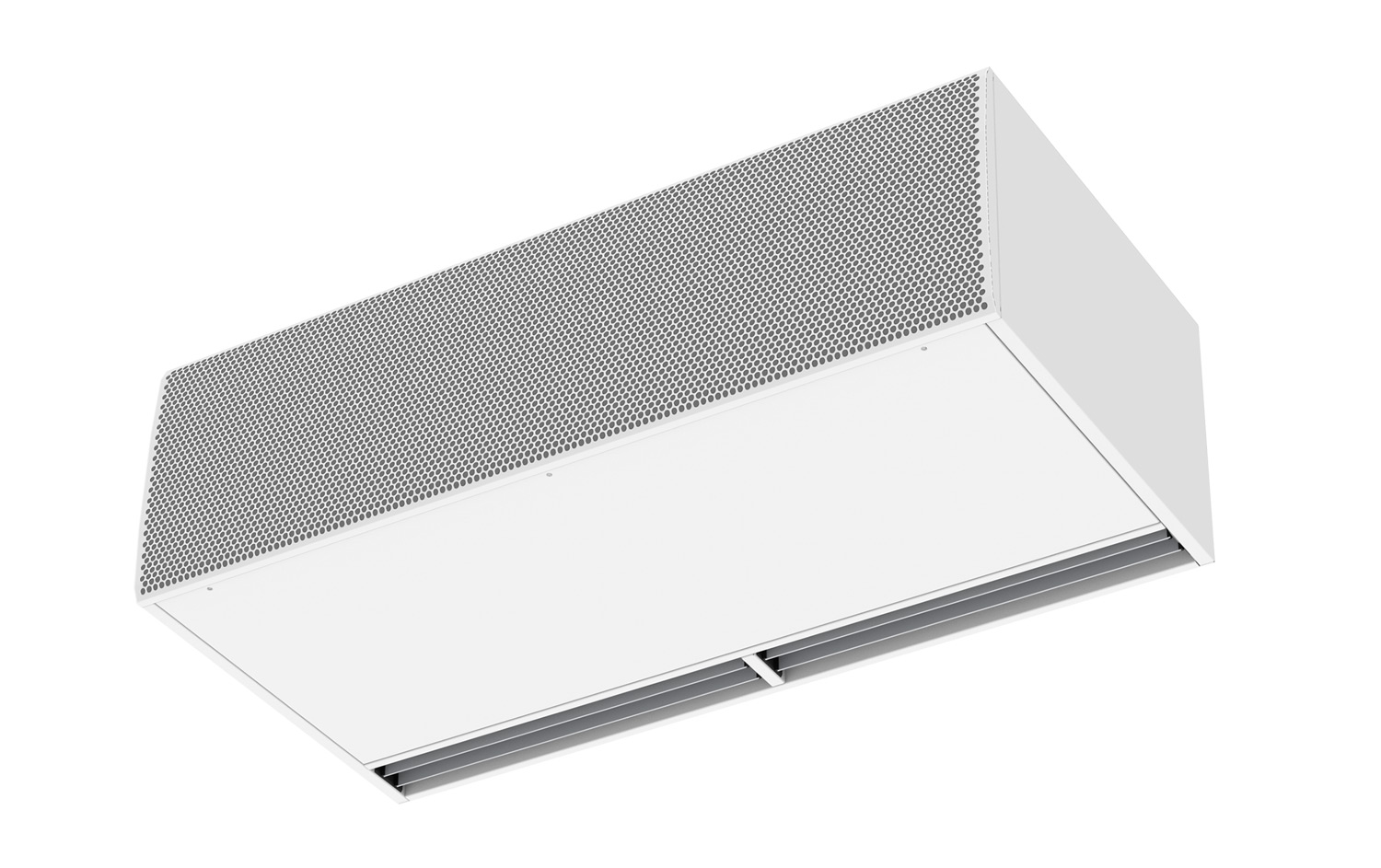 Air Curtain Recessed Windbox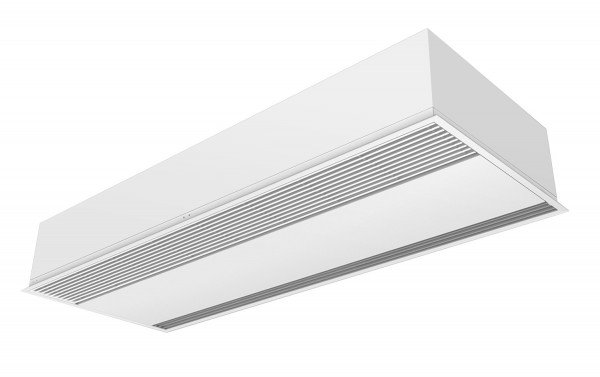 Have any questions about Air Curtains with Heat Pumps & Energy Saving?