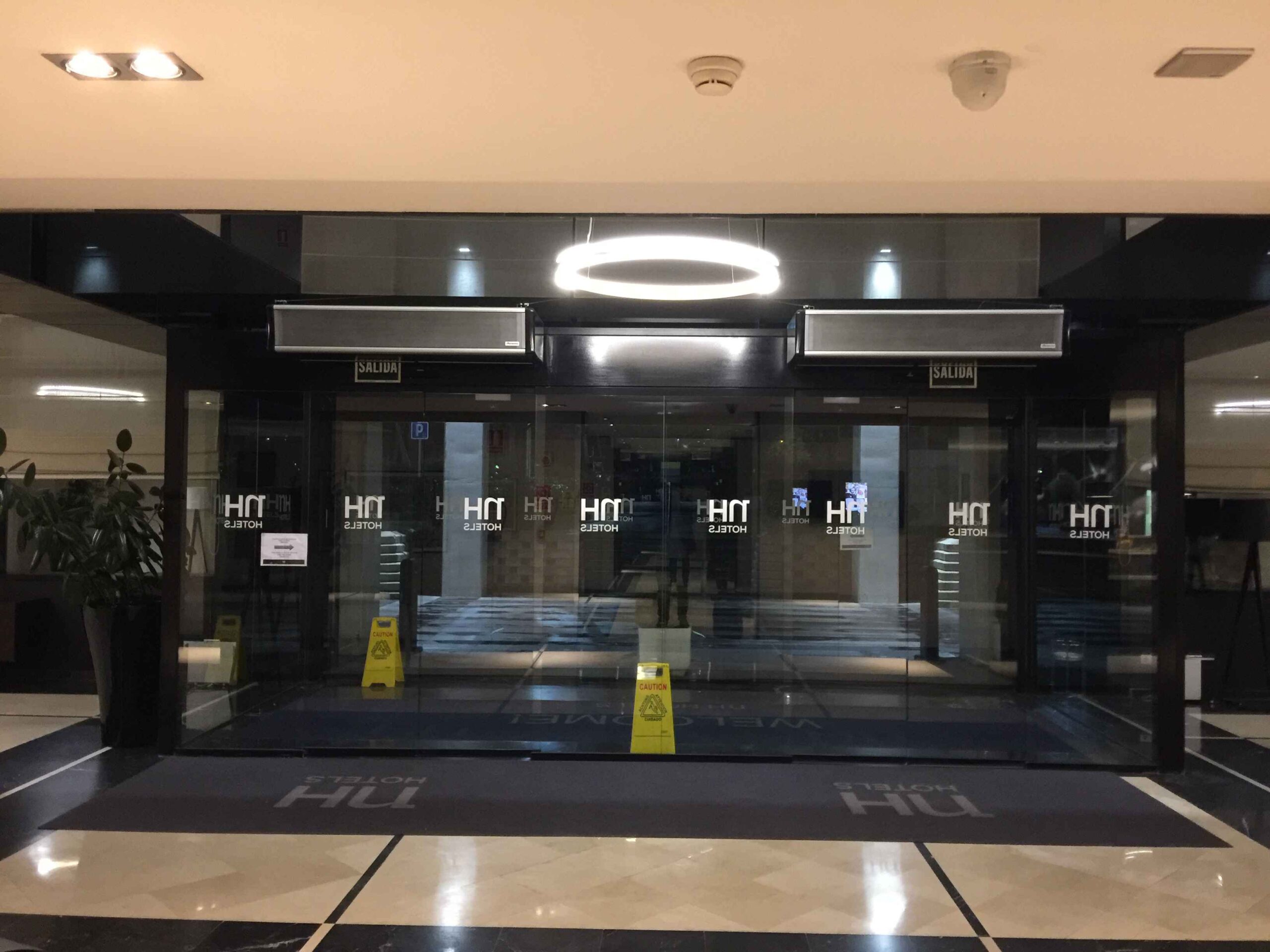 High Speed Doors | Air Curtains | PVC Strip Curtains
Welding Screens | Partition Curtains |  PVC
Your trusted supplier of Industrial Doors & Space Separation Solutions
We specialise in supplying a broad range of products which complement and enhance each other allowing us to offer the best solution to your specific space separation requirement.
We supply this range to all industries in South Africa, as well as export to the rest of Africa.
Whatever your requirements are, we have a solution for you. Just give us a call and one of our experienced team members will assist you with the expert advice you need to make the correct product decision for your specific requirements.