Recessed Air Curtains
Recessed models are a good way to integrate air curtains into buildings, whether commercial or industrial.
With five different models to choose from, a range of door opening types and specific requirements can be addressed. From recessed air curtains with exposed surface or inlet grille, to air curtains installed completely out of sight in a false ceiling, or vertically mounted inside a column, or horizontally in a bulkhead.
In addition to the 5 air curtain models designed specifically for recessed or invisible installation, it is also possible to add a kit for invisible installation to the air curtain for commercial doors Windbox M, G and to the air curtain for industrial doors Windbox L, XL , thus covering any type of door and need.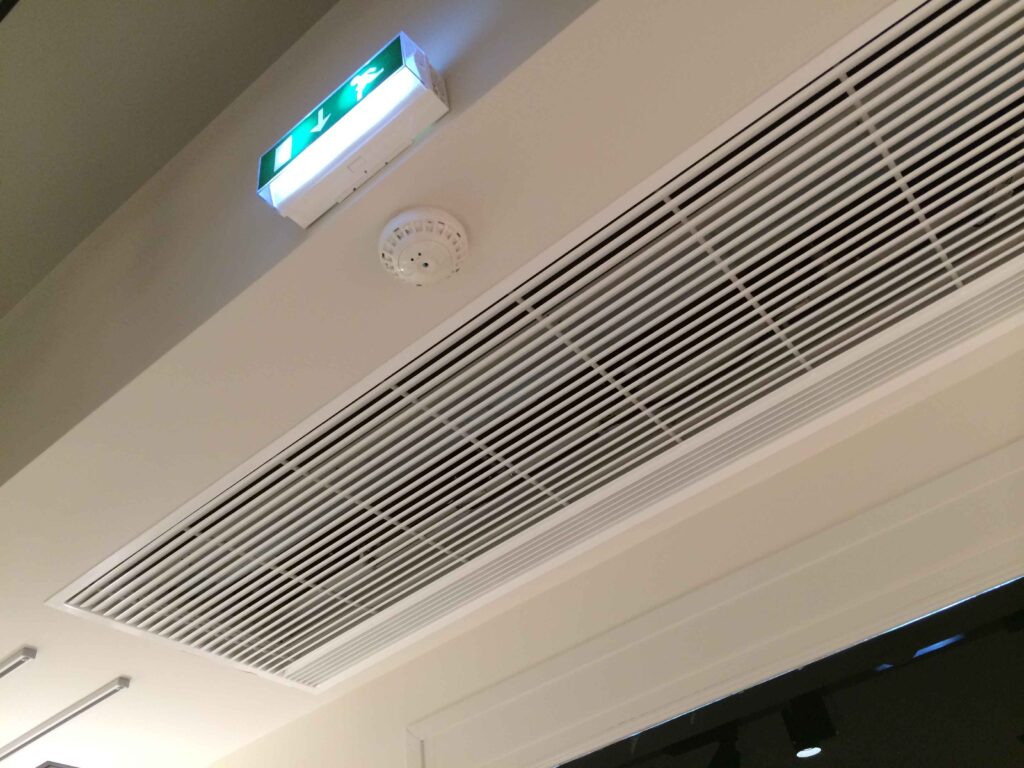 Air Curtain Recessed Windbox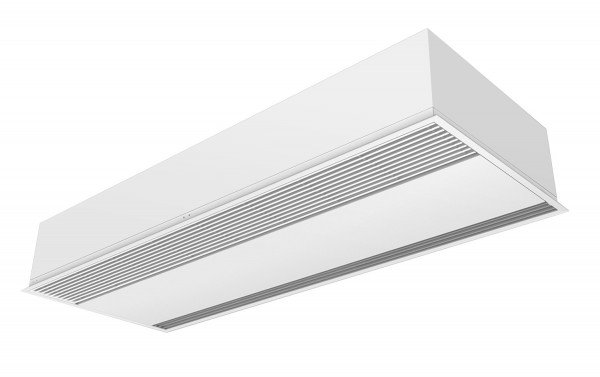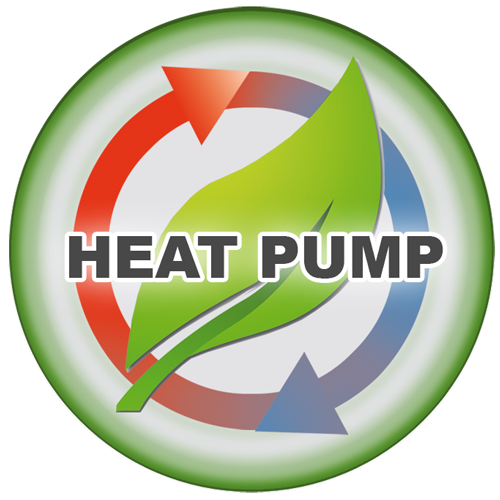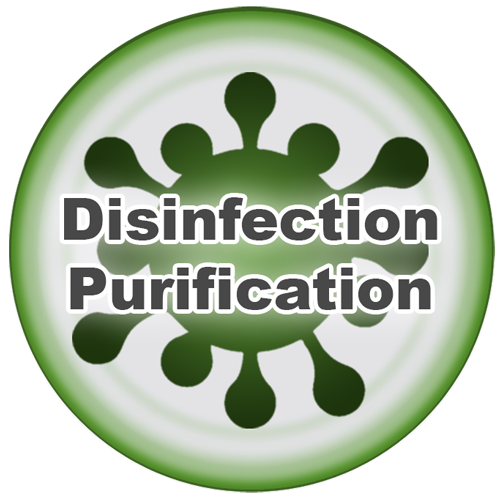 High pressure air curtains for commercial and industrial doors.
False ceiling, invisible mounting.
Designed to be integrated in a false ceiling or in a bulkhead above the opening.
Customizable inlet grille in RAL colour.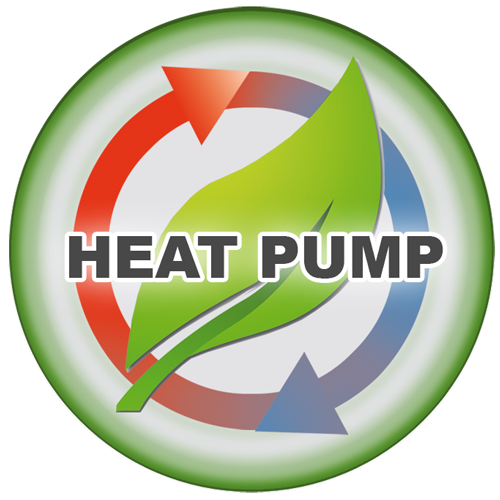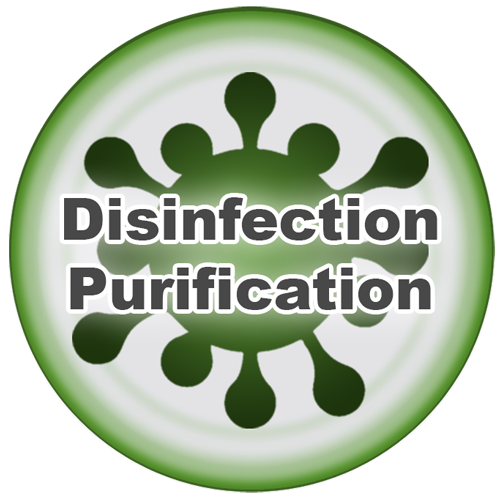 Stands out for its versatility and the design that can be fitted into a false ceiling, with a full view of the diffuser grille.
The air intake grille is maintenance-free and is integrated into a single white frame, or a colour of your choice
Air Curtain Recessed Optima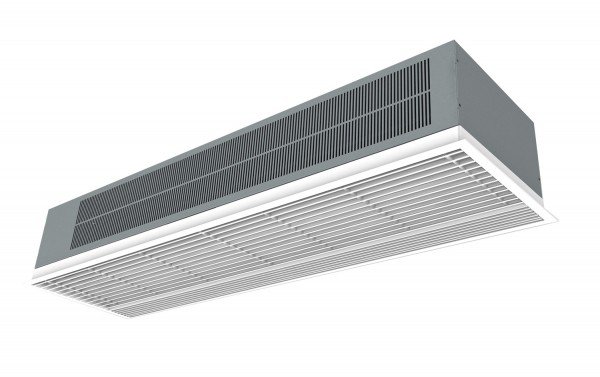 Ideal air curtain for commercial building entrances.
Recommended height of installation up to 2,8 meters.
Inlet and outlet integrated in a single frame for an easy installation and a stylish design.
Finished in any colour to blend in with the building's internal or external aesthetics.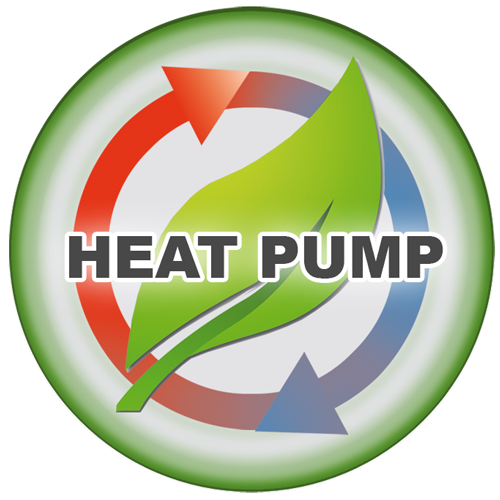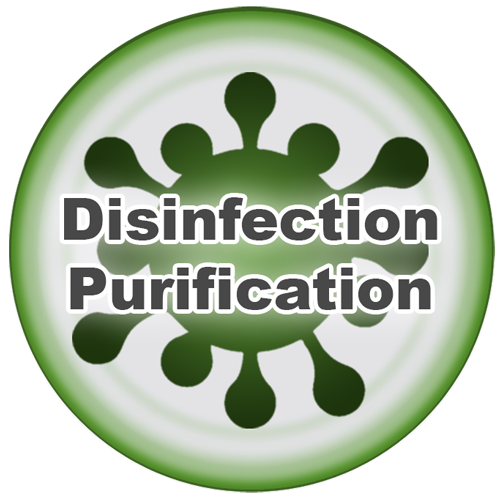 Compact design with low profile.
Full grille view.
Specially designed for applications without heating.
Anodized aluminium outlet vanes, airfoil shaped
Double-inlet centrifugal fans driven by an external rotor motor and low noise level.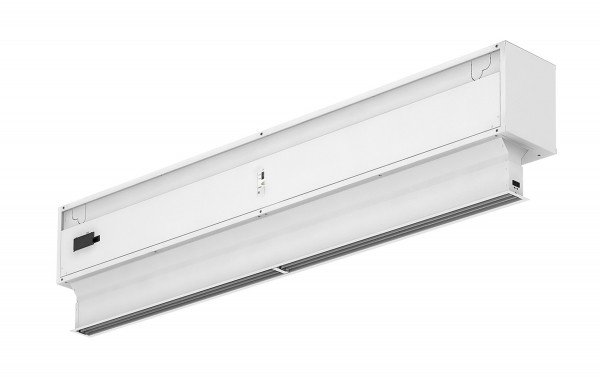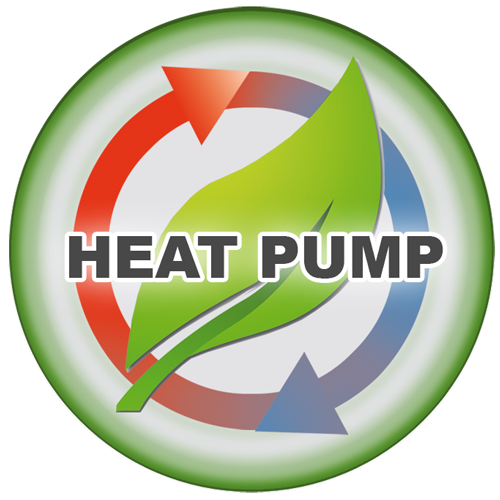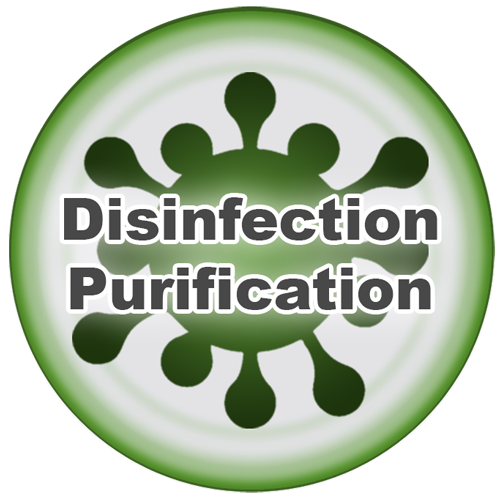 Designed to be installed invisibly in false ceilings and columns or drawers around the door.
It is an ideal solution for those entrances that for architectural reasons require an air curtain installation that is fully integrated into the interior design of the building.
It can be vertically or horizontally mounted.