Isolate and/ or demarcate various zones within a building.
Control the ingress of warm or cold air.
Create a physical or visual barrier between two areas.
Achieve thermal and sound insulation.
Shelter from dust.
Prevent air-draughts.
Create infinite modularity of work spaces.
Affordable solution | Easy installation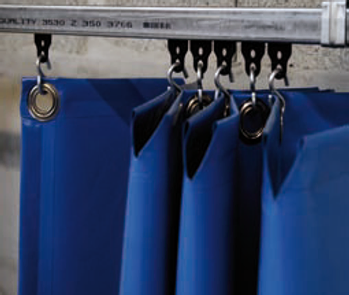 Partitioning Curtain with eyelets every 500mm along the top, and a hem along the bottom.
550gsm PVC with a large range of colours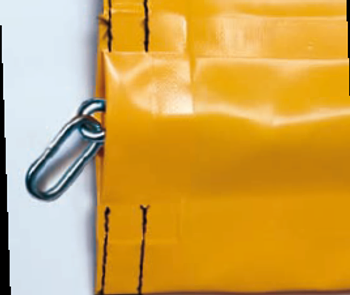 A ballasting chain within the hem along the bottom – this should be considered for partitioning curtains longer than 3500mm as the weight holds it in place and gives it a better appearance.
Oblong windows
W340mm x H270mm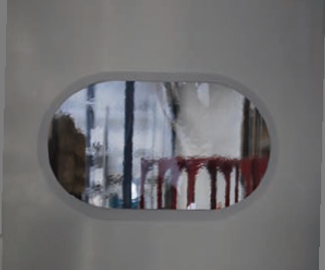 Vision panel
W1000mm to 3000mm x H400mm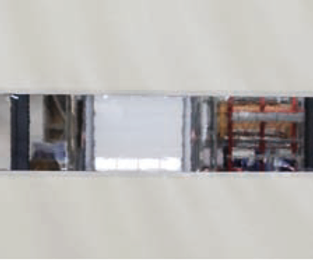 Insulated Partitioning Curtains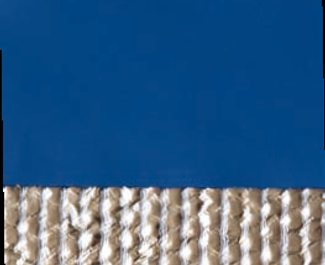 This curtain contains polyurethane foam which is surrounded by air bubbles, and sits between two aluminium sheets, covered by the curtain material on both sides. Thermal transmission coefficient U = 2.7W/m2K. Maximum width 4000mm per partition
Insulated round windows
150mm diameter
Sliding
A special fold up welding technique to improve insulation.
Solutions To Combining Two Partitioning Curtains
Velcro
Allows you to move easily between two partitioning curtains

Sandows
Allows you to move easily between two partitioning curtains

Solutions To Fitting Partitioning Curtains – Sliding Version



3 Types of tracks
Track 35×30 galvanised
Track 50×40 galvanised
Track 35×30 stainless steel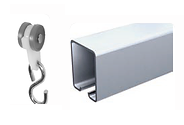 Solutions To Fitting Partitioning Curtains – Fixed Version
Direct Fixing Onto Wall
Use appropriate raw bolts for type of wall (not provided)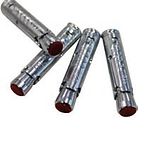 Fixed Onto A Simple Support
Can be face or under lintel fixed
In lengths of 2m, 2.5m or 3m